Fields (Title)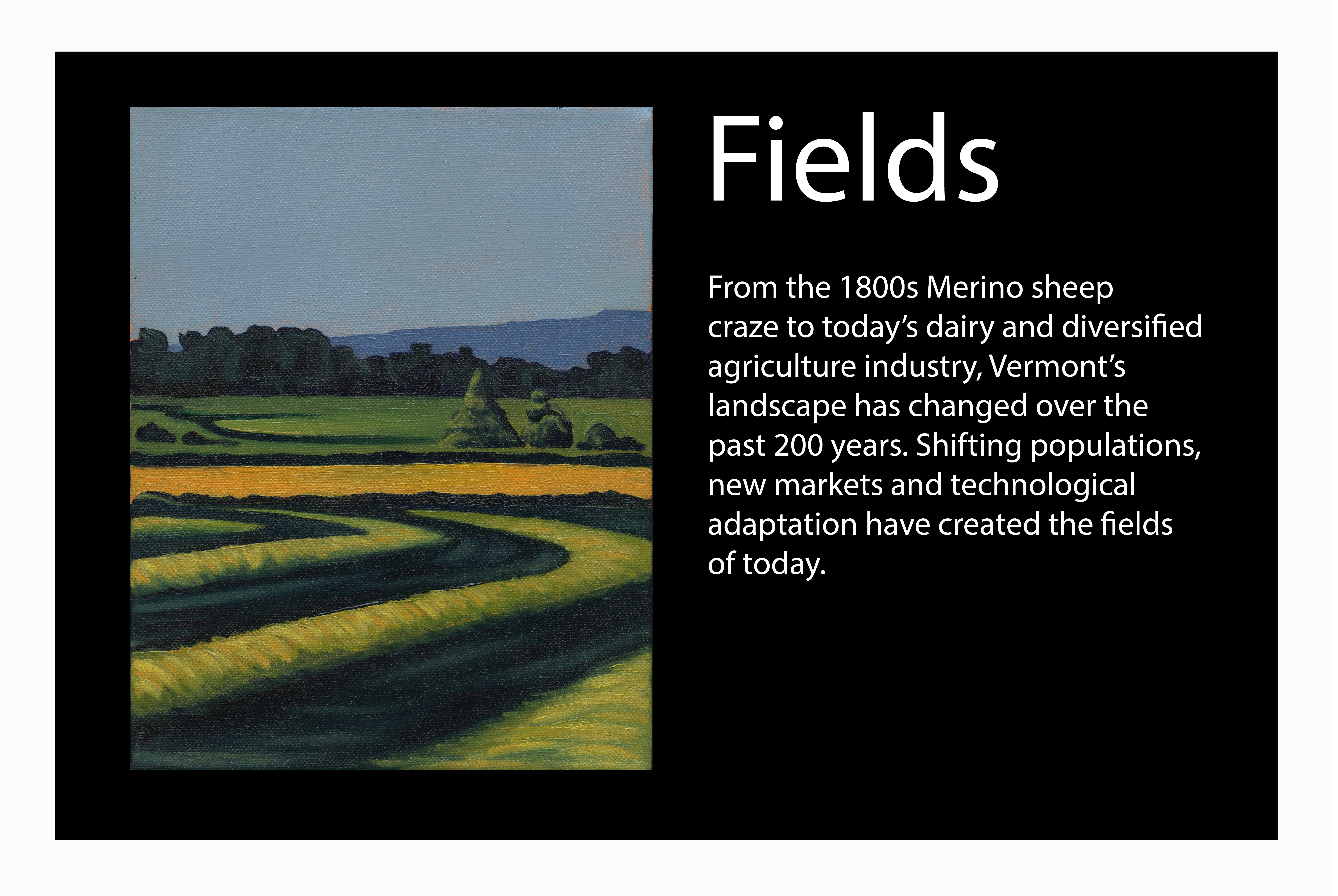 Dublin Core
Description
Title and caption for Fields case in the physical exhibit for Working the Landscape: Vermont's Fields, Trails & Forests. On view in Bailey/Howe Library May–August 2014.
Creator
Kristyn Achilich, Katrina Light, Cecile Reuge & Andrea Suozzo
Publisher
FS 350: Food Systems Immersion (Food Systems Application Seminar), The University of Vermont, Spring 2014.
Identifier
fsaseminar_351
About the Original Item
Date Added

April 26, 2014

Tags

Citation

Kristyn Achilich, Katrina Light, Cecile Reuge & Andrea Suozzo , "Fields (Title)," Omeka@CTL, accessed May 11, 2021,

http://libraryexhibits.uvm.edu/omeka/items/show/1825

.

Associated Files